MISSION MANGALYA
February 1, 2023 10:29 pm
A Sex Education Campaign across Kerala
Mission Mangalya is an initiative by Nair's Hospital, Kochi to impart comprehensive sex education to students across Kerala.
Many people frown upon the idea of introducing sex education in schools because they tend to think that it encourages students to indulge in sexual activities. On the contrary, studies have proven that comprehensive sex education helps children lead a healthier life and gives them a better understanding of themselves and their body.
There is a great need to impart the right kind of information from the right source in today's world.
India, with its rapidly growing population and advancement in technology, are also seeing an unprecedented spike in child abuse cases. But even in this century, sex education remains a taboo subject due to the deep-rooted cultural attitudes about various issues like menstruation, abortion etc.
Children are a very vulnerable group and the increasing crime rates are a proof to this. Due to the social and cultural diversities in our country, there is a stumbling block to imparting the appropriate information to our children and unfortunately all their knowledge comes from social media, friends and magazines. This burning curiosity is another reason why todays tech-savvy children become victims to cyber crimes.
We at Nair's Hospital believe that, " Legacy is not what I do for myself. It's what I'm doing for the next generation."
Our team targets children from 4th grade through 12th grade. We have topics assigned for various age categories. Our mission is to conduct 1 session in at least 1 school per district (14 districts) over 12 months.
4th grade – 6th grade (2 hour session)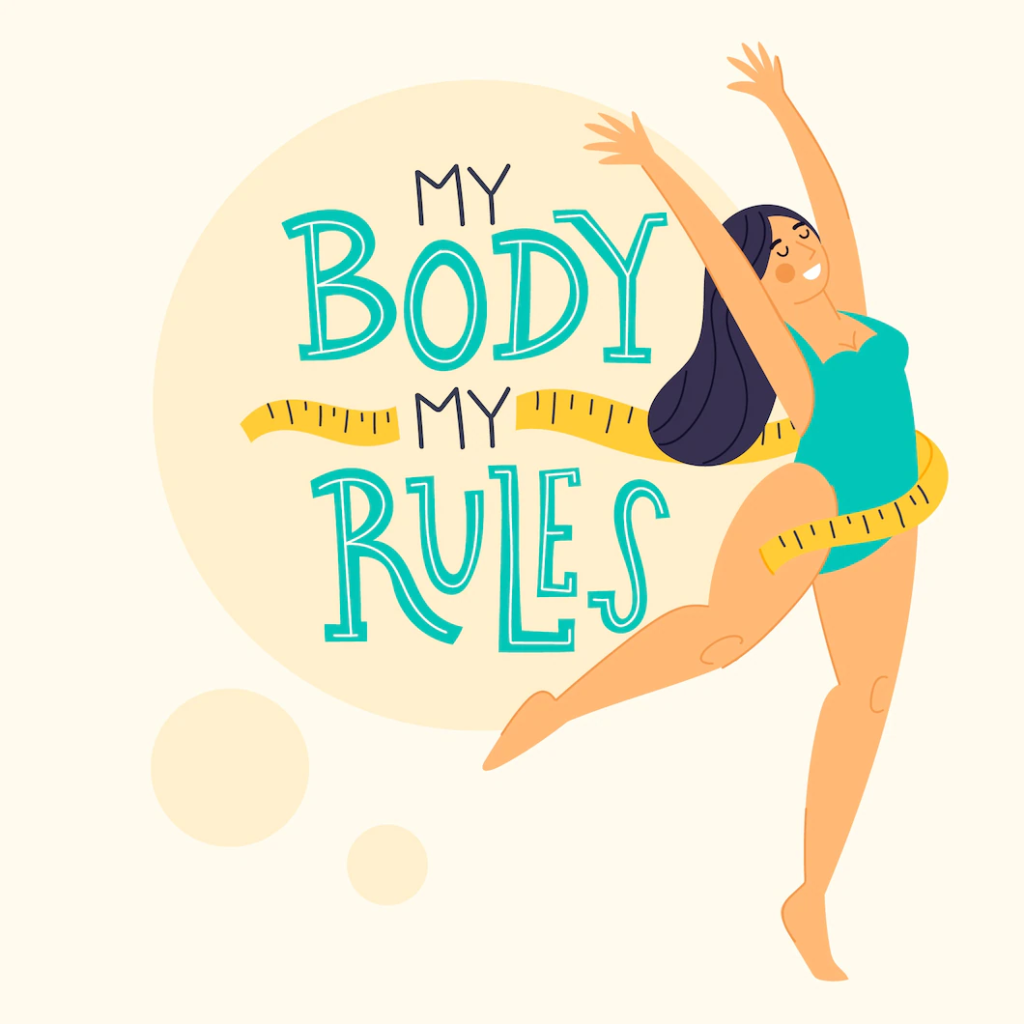 Introduction to reproductive system
Physiology of reproduction
Physiology of menstruation and menstrual hygiene
Changes happening to the body and mind during adolescence
Body positivity and body shaming
Child abuse – POCSO Act and what to do
Good touch and bad touch, how to say NO
Concept of Consent and Boundaries
6th grade – what is gender, gender identity and gender roles with help of props, Family and concepts of different types of families
7th grade to 12th grade (3 hour session)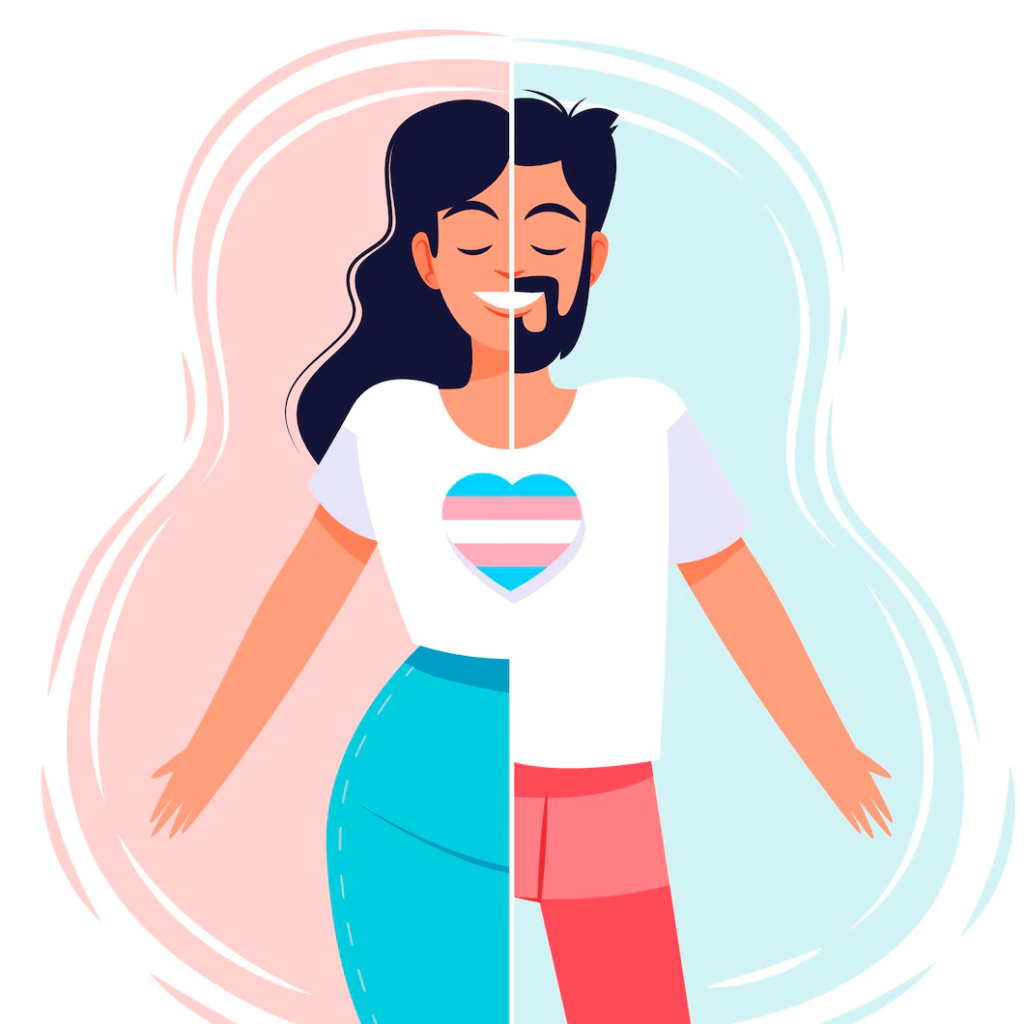 Introduction to reproductive system – Anatomy of genitalia, hormonal variations
Physiology of reproduction, menstruation and premenstrual syndrome
Menstrual hygiene
Sexually transmitted diseases esp HIV, contraception methods
Changes happening to the body and mind during adolescence
Body image, body positivity
Concept of Consent, Boundaries
Healthy and unhealthy relationships
Sexuality – gender, gender identity and gender roles, LGBTQA
Porn addictions and problems
What is Masturbatory Guilt
Family – types of families, normalcy of having different types of families
Complications of unsafe abortion techniques
Child abuse – POCSO Act and what to do
Some people think that sex education is just about sex. But in reality, it covers a wide range of topics. Comprehensive sex education informs young individuals about sex, sexuality, sexual health and sexual rights, and other related things at a proper age. These programs offer information on gender identity, consent, and awareness about sexual abuse.   
Both girls and boys must to know about consent, boundaries and when and how to say "no" to unwanted and inappropriate touching, and sex education is important to help fill in these gaps.
We would be glad to associate with your school in this venture.
For any further information, you can mail us at missionmangalya@nairshospital or drop in a message to 98470 22677.