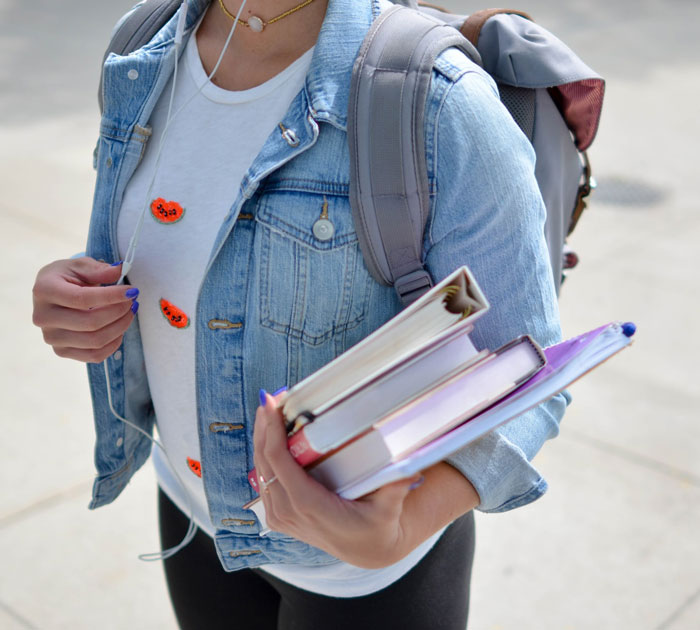 For future leaders in health care.....
Nair's Hospital provides a wide range of opportunities for students and recent graduates & post graduates of Social Work (Medical & Psychiatry specialization) and Psychology to gain insight and enrich their knowledge and experience in various areas, thereby contributing to the advancement of public health.
The Internship Program being conducted at Nair's Hospital and it's centre for psychology – Insight is a process-oriented learning opportunity for students and recent graduates to gain direct practical experience of working in a psychiatric hospital setting under the guidance of a Clinical Psychologist. It is designed to produce a knowledgeable, skilled, self-evaluating and professionally reflective mental health professional. We advise a minimum period of 1 month of the program for interns to gain effectively and make full utility of the Internship Program.
Objectives
Below are the capabilities interns are expected to achieve with their assigned supervisors –
Develop skills in taking case history, case formulation and intervention.
Increase knowledge of psychiatric disorders and psycho-diagnostic tools.
Deepen knowledge/awareness of psychotherapy and pharmacotherapy.
Become familiar with biopsychosocial aspects of intervention.
Create a positive attitude toward people with mental illness.
Use empathy, reflection, and interpersonal skills to effectively engage diverse clients.
Activities during internship
The activities and tasks that will be expected from the intern to help achieve the objectives are –
Observe and learn individual and family case sessions.
Bed rounds with psychiatrists, psychologists and social workers.
Detailed case work up and case discussions.
Conduct group therapy with inmates.
Case presentations and seminar presentations.
Documentation tasks given by the supervisor.
Daily follow up and reporting of assigned inpatients.
Candidate Obligations
Interns must be available to work from 9:00 AM to 5:30 PM on all days of the week except Sundays and certain Public Holidays (Jan 26, Good Friday, Easter, Vishu, May 1, August 15, 1st Onam, 2nd Onam, Oct 2 & Dec 25)
Interns must provide proof of enrollment in a course of studies or proof of completion of their last qualification.
Interns must submit their Curriculum Vitae, valid photo ID card and Photograph.
Interns must be able to understand and speak Malayalam fluently.
Interns must always maintain confidentiality and never reveal information pertaining to any patient or their caregivers. Patient files are to be never taken out of the hospital premises.
The documentary evidence (reports/case records) taken after the end of the internship should not have any identifiable features of the clients/patients.
Interns must follow the instructions of their supervisor and submit a log of daily activities in the prescribed format every day.
Be aware of self- disclosure and use only when appropriate, maintain appropriate boundaries with clients.
Dress professionally and use appropriate, professional language and behaviour. Interns should wear a white coat on top of their dress always while inside the hospital premises.
Maintain professional composure in crisis situations.
Treat all clients with respect, dignity and worth.
This will be a paid internship and the fees will be informed after finalizing the start date and end date of the internship.
Please Note: Interns will have to arrange food & accommodation facilities on their own during the internship.
Deliverables at the end of internship
Completion certificate of the internship mentioning the number of working days and hours of internship attended. Each working day constitutes 8 working hours of internship.
Detailed case records in the format shared by the supervisor.
Output of any other documentation task given by the supervisor.