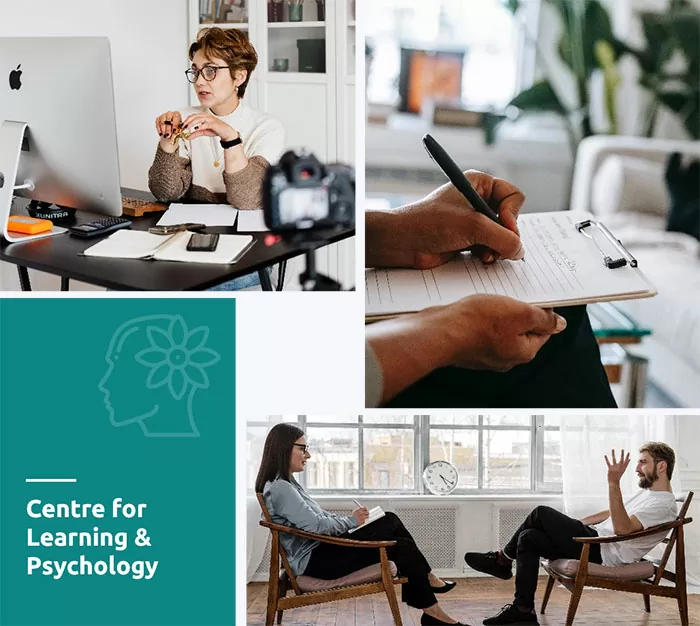 About Insight
Insight - Centre for Learning & Psychology is at the heart of Nair's Hospital's holistic approach to mental healthcare focussing on the non-pharmacological aspect of healing through psychotherapy and allied services.

Insight primarily addresses psychological issues amongst children, adolescents as well as adults through the services of clinical psychology and also focuses on remedying the learning inadequacies in children.
Helmed by experienced and trained psychologists and mental health professionals' proficient in their respective fields, we provide both the expert and expertise in imparting psychological counselling, psychotherapy, life skills and modifying maladaptive patterns of behaviour in children, adolescents, adults and senior citizens in a friendly, empathetic and non-judgmental environment.
Our Psychology Treatments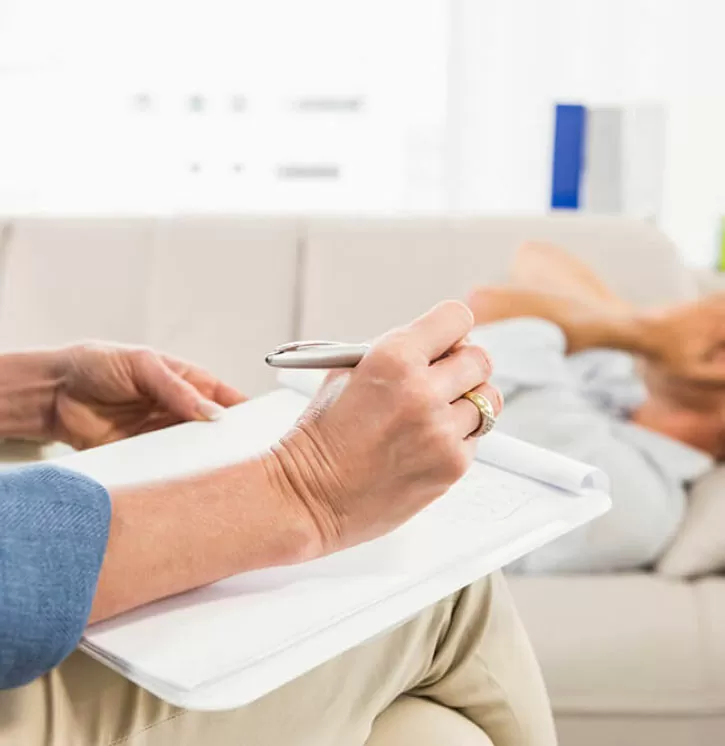 Assessments
Objective psychological assessments are an important aspect of targeted and specific treatments in mental healthcare. Insight offers the latest valid and specific instruments for accurate assessment of intelligence, cognitive functions, personality etc. The assessments we offer include:
SFBT – Solution Focussed Behaviour therapy
Intelligence Tests
Developmental Assesments
Assesment Of Autism Spectrum Disorders
Assessment Of Learning Disorders
Assessment Of Attention deficit hyperactivity disorder
Neuropsychological Assessments
Read More
Interventions
The thought process of an individual can be modified by a variety of techniques which helps in long term management of disorders like depressive disorders, anxiety, phobias and personality disorders. Our psychologists help retrain your mind to relax and deal with stressors effectively and efficiently. We are fully equipped for the following interventions:
CBT  (Cognitive Behaviour Therapy)
DBT ( Dialectical Behavioural Therapy)
SFBT – Solution Focussed  behavior therapy
MCT (Metacognitive  Therapy)
Social Skill Intervention
Marital  Therapy
Career Counselling
Sex Therapy
Read More