Awareness & IQ screening camp at SNDP HSS Udayamperoor on 21st October 2022
October 21, 2022 9:36 pm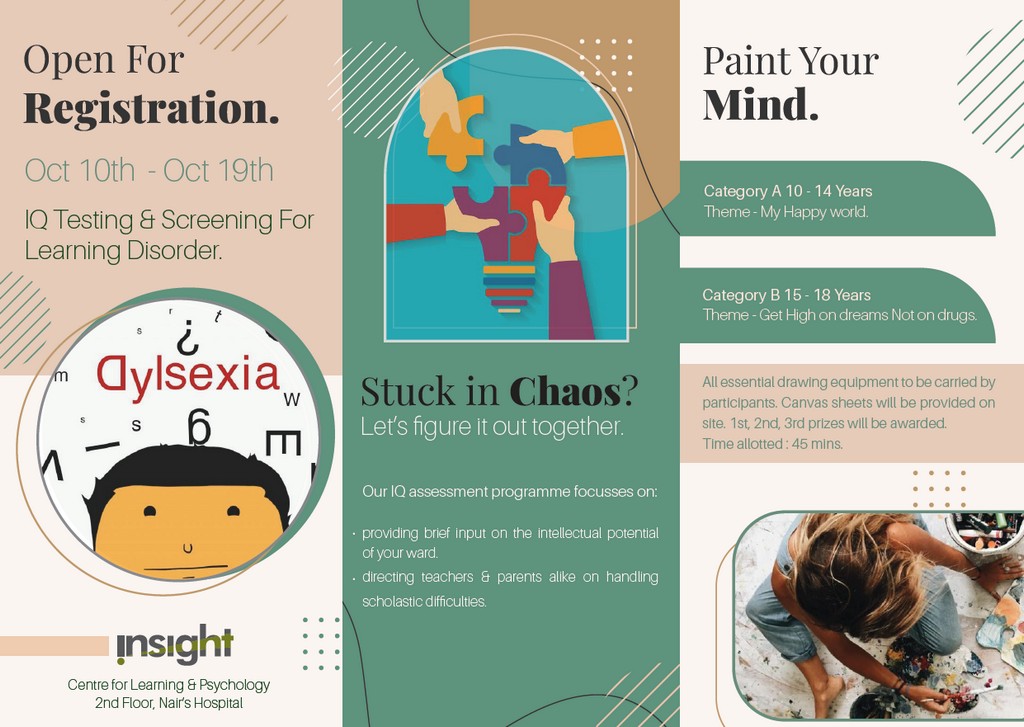 As a part of the celebration of World Mental Health Day 2022, an awareness camp was conducted at SNDP HSS Udayamperoor on 21st Oct 2022 by Dr. Peace Jose, Psychiatrist and Clinical Psychologists Chandana Gopan & Lixen Chacko who spoke in depth about various issues affecting children including Substance abuse and addiction, Learning disorders, Gaming addiction and post COVID-19 mental helath issues affecting children.
The sessions were attended by children, parents and teachers of the school.
A painting competition and IQ screening camp were also conducted in conjunction with the celebration.
To see the photos of the event, click HERE.