What we offer
Making professional therapy accessible
Kerala's Pioneer Mental
Healthcare Establishment
Professional Care You Can Trust
Nair's Hospital has been providing holistic psychiatric care through out-patient and in-patient services since its establishment in 1984 in Cochin, Kerala.

In it's more than 38 years of dedicated service, the hospital has played a positive role in changing the stigma associated with mental illness in society. Through an integrated approach, many thousands suffering from mental disorders have been shown the pathway to a normal life.
Learn More
Dr. M Chandrasekharan Nair
Founder & Consultant Psychiatrist
Dr. T C Vishnu
Managing Partner & Consultant Psychiatrist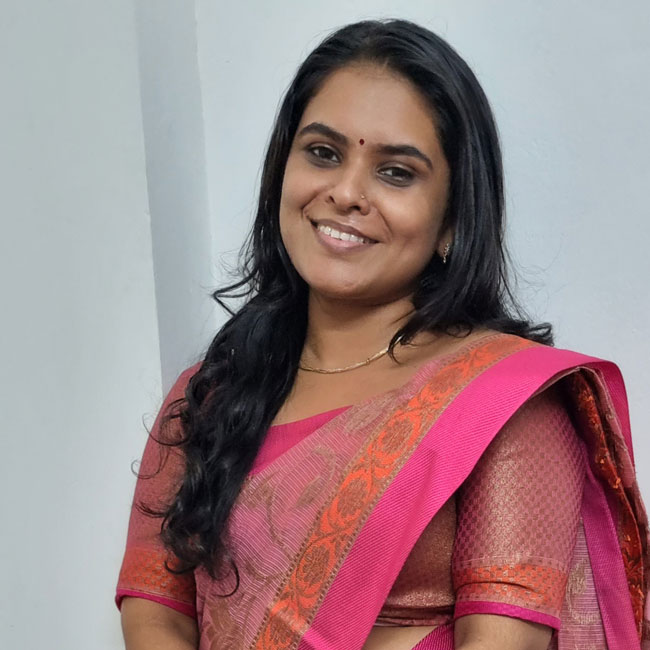 Dr. Peace Jose
Consultant Psychiatrist
Dr. Ashika B George
Consultant Psychiatrist
Dr. Claramma Chandy
Consultant Psychiatrist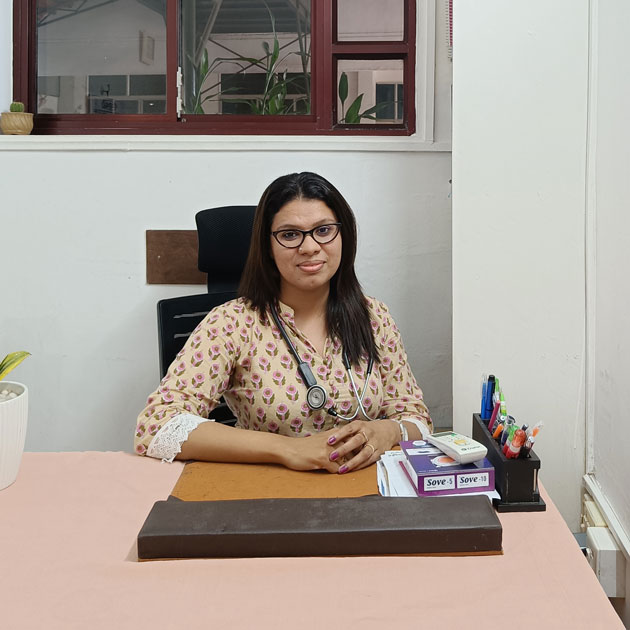 Dr. Lekshmi Sreekumar
Executive Director & Consultant Physician
Meet Our doctors
Our specialists with years of experience in psychiatry can render best possible care.
We have the best of professionals who have extensive training and practice in core sub-specialities of psychiatry and mental healthcare such as adult psychiatry, child & adolescent psychiatry, geriatric psychiatry and deaddiction medicine.

Treatment is provided by the best psychiatrists in Kochi assisted by a professional team of clinical psychologists, psychiatric social workers and psychiatric nurses with over 2 decades of experience.
View More
Our Areas of Expertise
Services At One Glance
Adult Psychiatry

Child Psychiatry

Geriatric Psychiatry

De-addiction

Insight
Mental Health Care At Your Fingertips
Affordability and credibility defines us
Through a complete spectrum of inpatient and out patient facilities, the hospital ensures the continuity of care necessary for successful treatment and a healthy recovery.
Today, the hospital has a 40-bed inpatient facility to provide psychiatric care to patients of every age and status and has its rightful place among the best psychiatric hospitals in Ernakulam, Kerala.

Managed by a panel of psychiatrists and with a state of the art facility to treat all kinds of mental disorders, Nair's Hospital has emerged as a prominent institution in mental health. We don't just conduct 'speciality' clinics or 'counselling clinics'. Instead the focus here is on holistic therapy based on individual assessment and tailor made treatment which includes pharmacotherapy, psychotherapy and other modes of treatment.
Latest news from the hospital
Our blog
Testimonial
Patient experience with our services
Jitesh R Kamath
My motivator and inspiration - Psychologist Chandana ma'am. She has been a great support in my mood swings and helped me in recovering from the worst stages of my life.
Merita Thomas
I have not personally visited this place but I would like to say this is a perfect place to get treated ,the team is very experienced and the diagnosis related to psychological conditions are very accurate.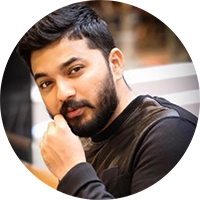 Surej Pius Lilly
Visited and got an excellent service from Consultant Chandana Gopan. Very friendly and good advise.
Dhanisha Susan
I have visited Nair's hospital with my cousin for a psychotherapy. We had a very good experience. The staffs over there are very compassionate and caring
Preenu Raj
Their treatment really helped me out to find myself. "Dr Vishnu" he is really a man with superpower in him. He helped me to realise the real world.
Preethi Madhavan
Very cordial atmosphere... gave me a new lease of life. Kudos to the doctors and their team at Nair's. Dr Vishnu is more of a friend than a doctor.